Personal Pit Boss In Eldorado
Welcome to the online home of Uncle DT's Smokehouse! I am a former restaurant employee, current bluegrass and Americana musician, and BBQ enthusiast!  After a trip to Austin, Texas in 2009 as part of the Lagunitas entourage at South by Southwest, I became obsessed with barbecue, the noun, and decided to perfect it. Take a look around the site to see what we do! – Uncle DT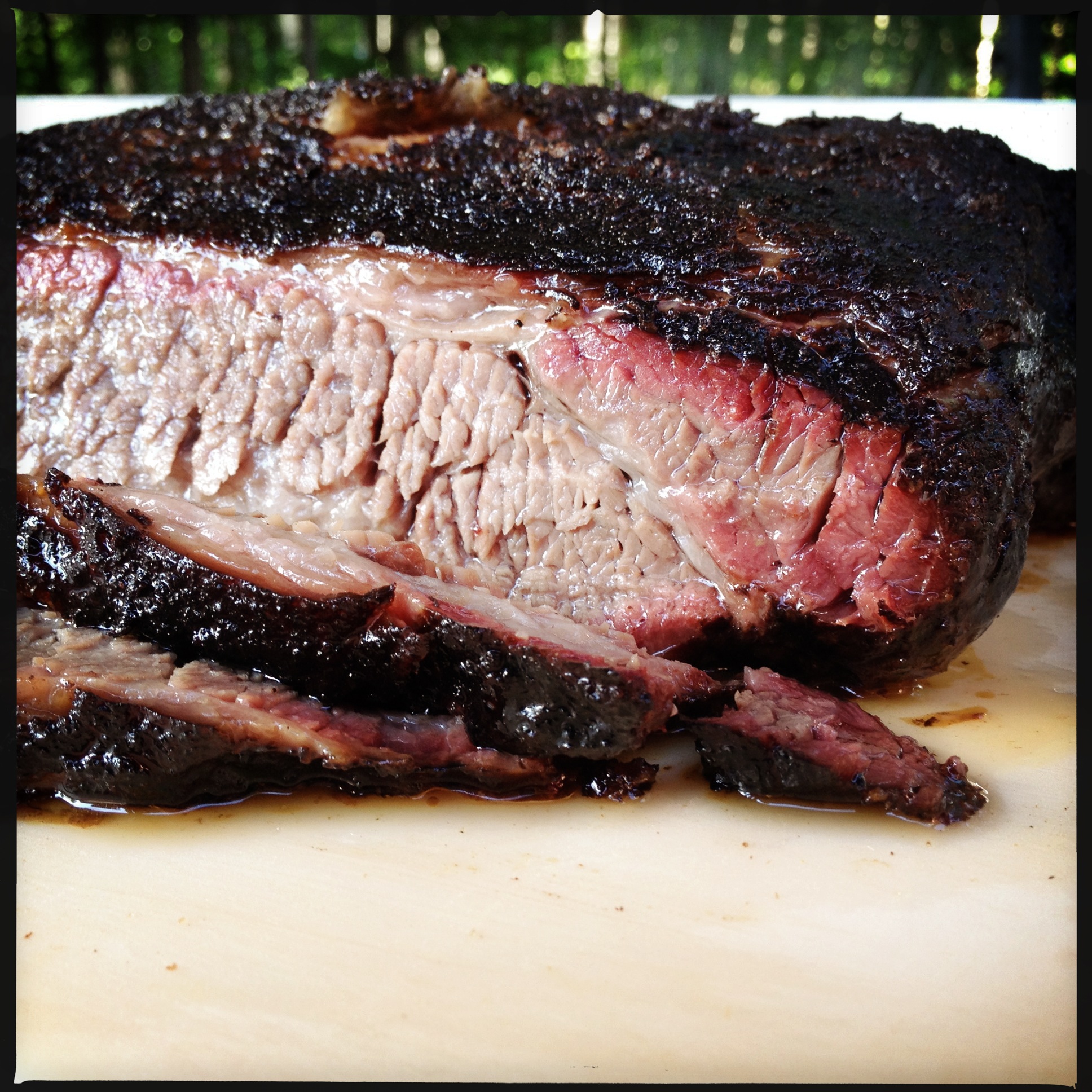 Beef
Brisket, chuck, jerky and ribs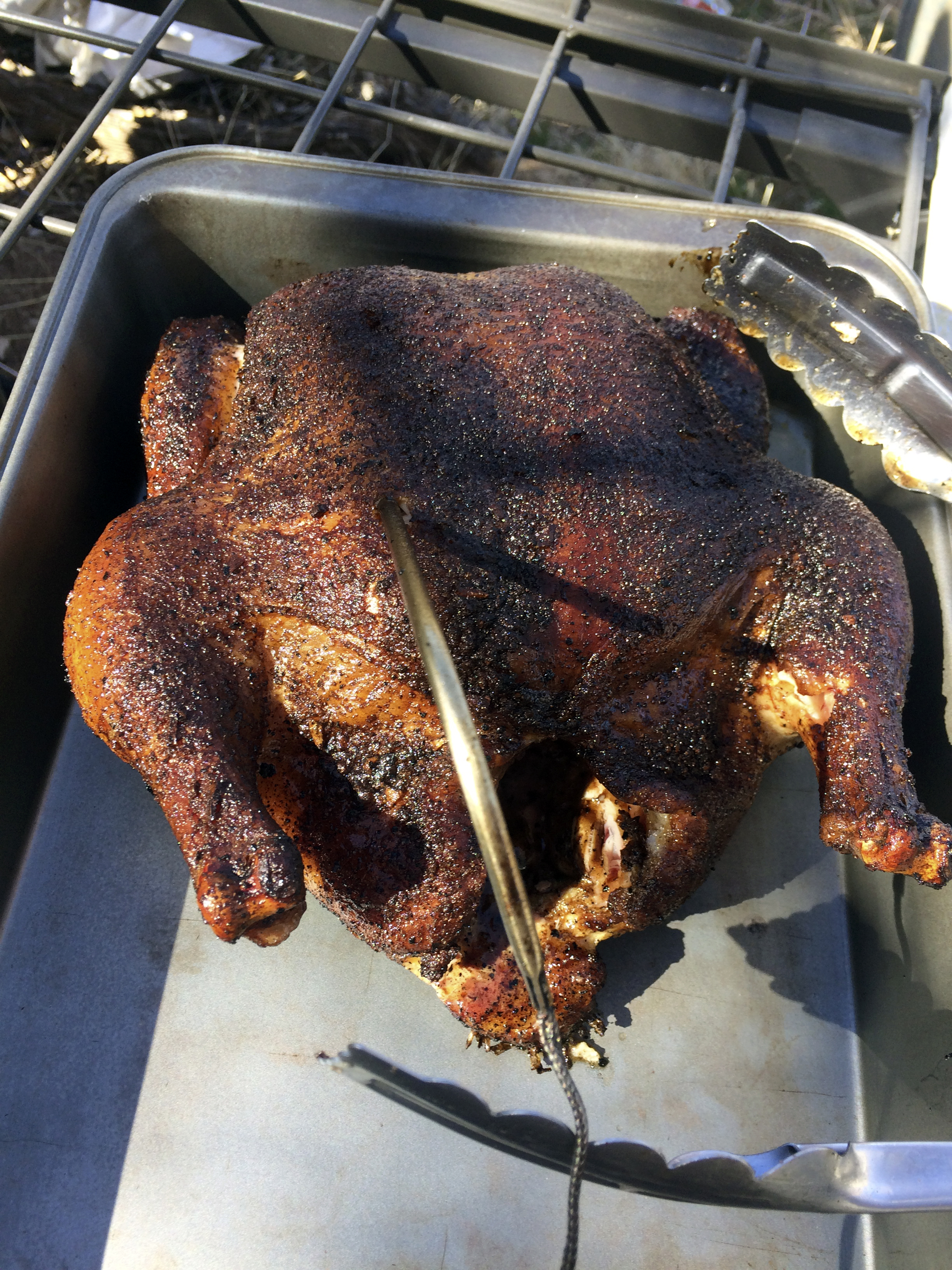 Chicken
Whole, rubbed, smoked, all-natural. Some say it's the finest chicken they've ever eaten.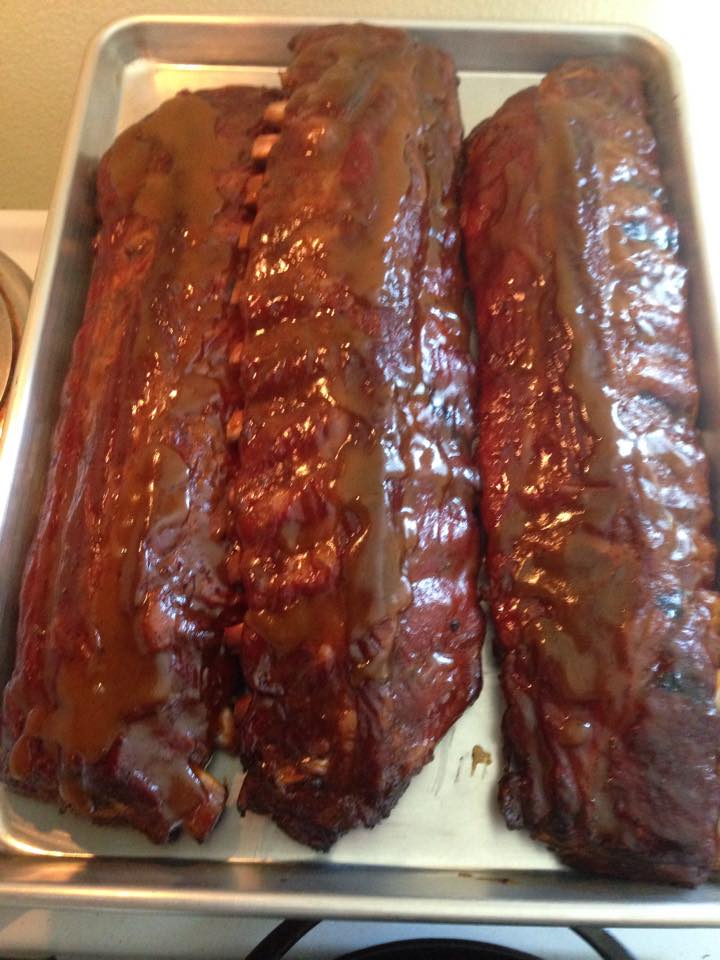 Pork
All-natural, smoked over hickory and apple. Ribs, pulled, tenderloins…
QUALITY MEAT
At Uncle DT's Smokehouse, we believe 'you are what you eat.' We use all-natural, antibiotic and hormone-free meat whenever possible. These items aren't always available, so sometimes you'll see we're out of certain products.
TESTED RECIPES
David has been producing events that feature his cooking since the mid 2000's in Sonoma, California. In the past, the food was a way to promote his bluegrass career, but after moving to Santa Fe in 2017, the tables have turned and it's the other way around!
BBQ YOU CAN TRUST TO BE DELICIOUS, EVERY TIME.
Repetition is the key to consistency. We've smoked many hundreds of pounds of meat, and quite simply put, we know what we're doing. Get in touch to find out how you can try our delicious prodcuts.
Address
Verano Loop
Santa Fe, New Mexico