Uncle DT's Smokehouse
Delivery and Curbside Take-out at 3134 Rufina Street in Santa Fe
Order Online Now
Personal Pit Boss In Santa Fe
Welcome to the online home of Uncle DT's Smokehouse!  We are located at 3134 Rufina St. in Santa Fe, New Mexico. 
David Thom (Uncle DT) is a bluegrass and Americana musician.  After a trip to Austin, Texas in 2013 as part of the Lagunitas Brewing Company's entourage at South by Southwest, he became obsessed with barbecue, the noun, and decided to pursue it.
Take a look around the site, and thanks for dropping by!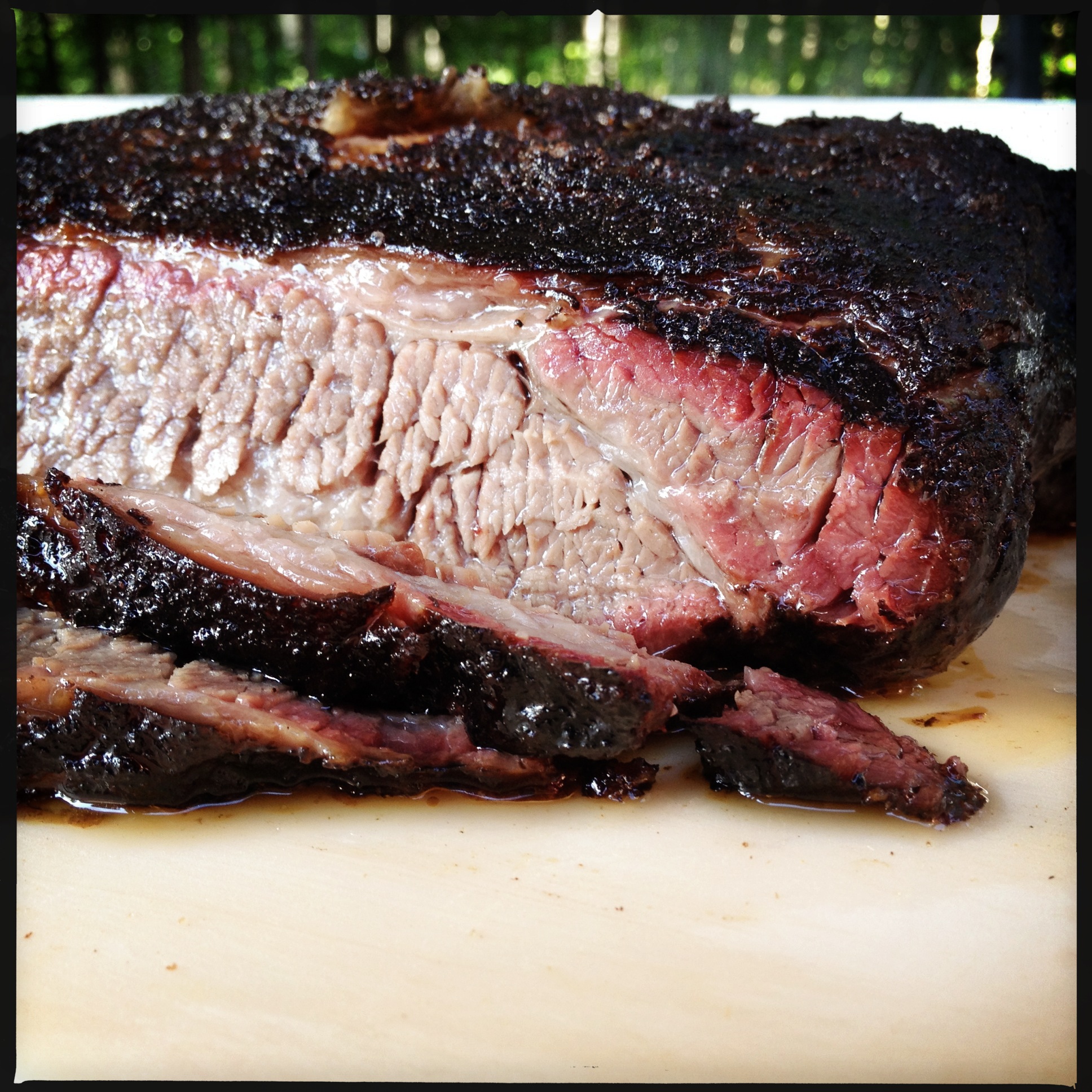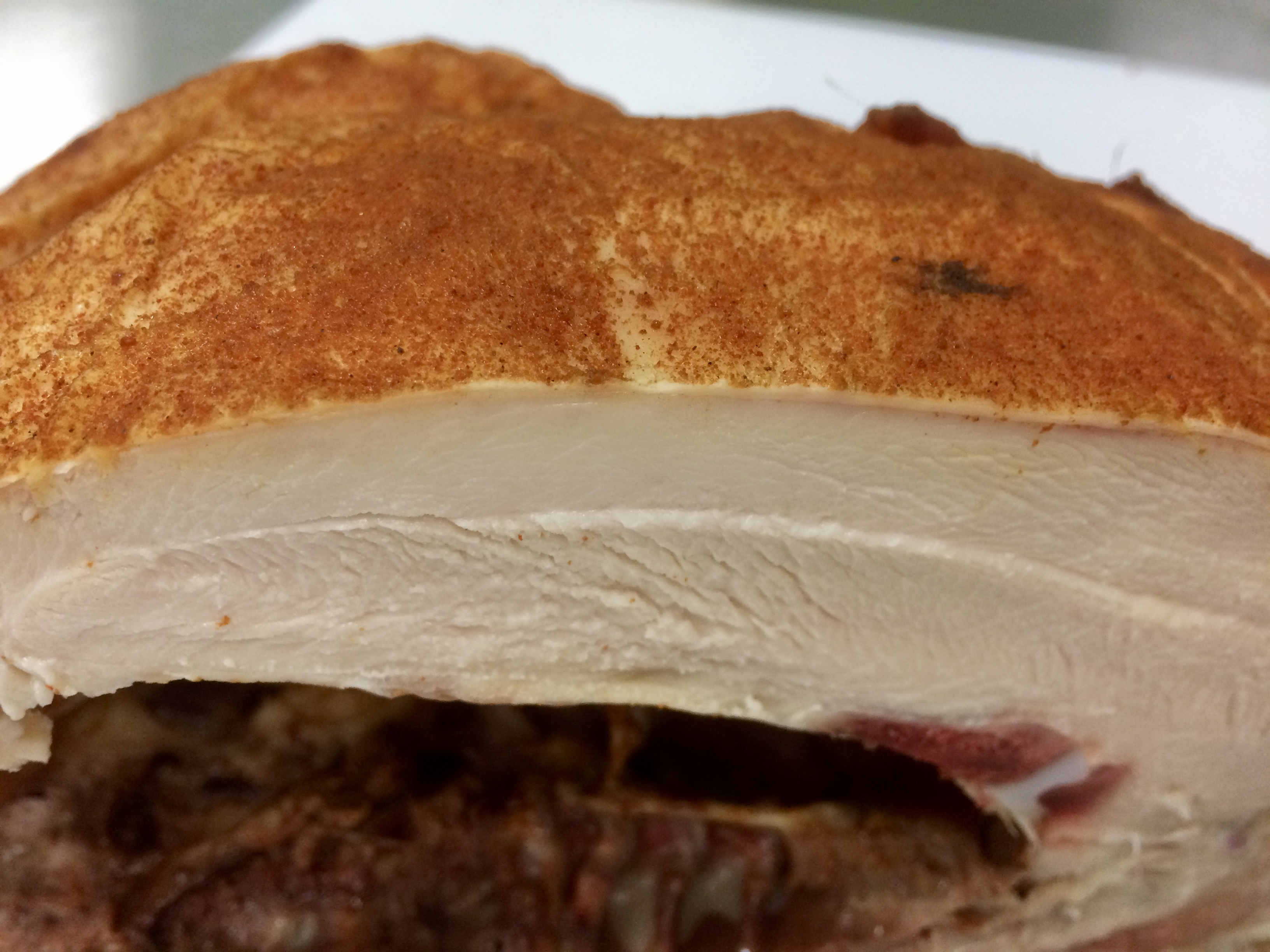 Poultry
Rubbed, smoked, all-natural. Chicken and turkey. Some say it's the finest chicken they've ever eaten.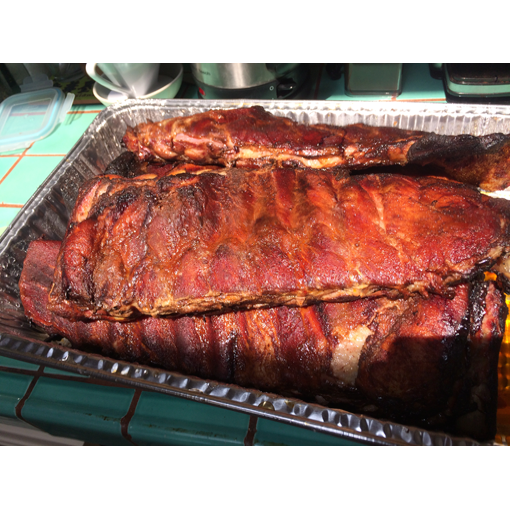 Pork
All-natural, smoked over hickory. Baby backs and spare ribs, pulled pork…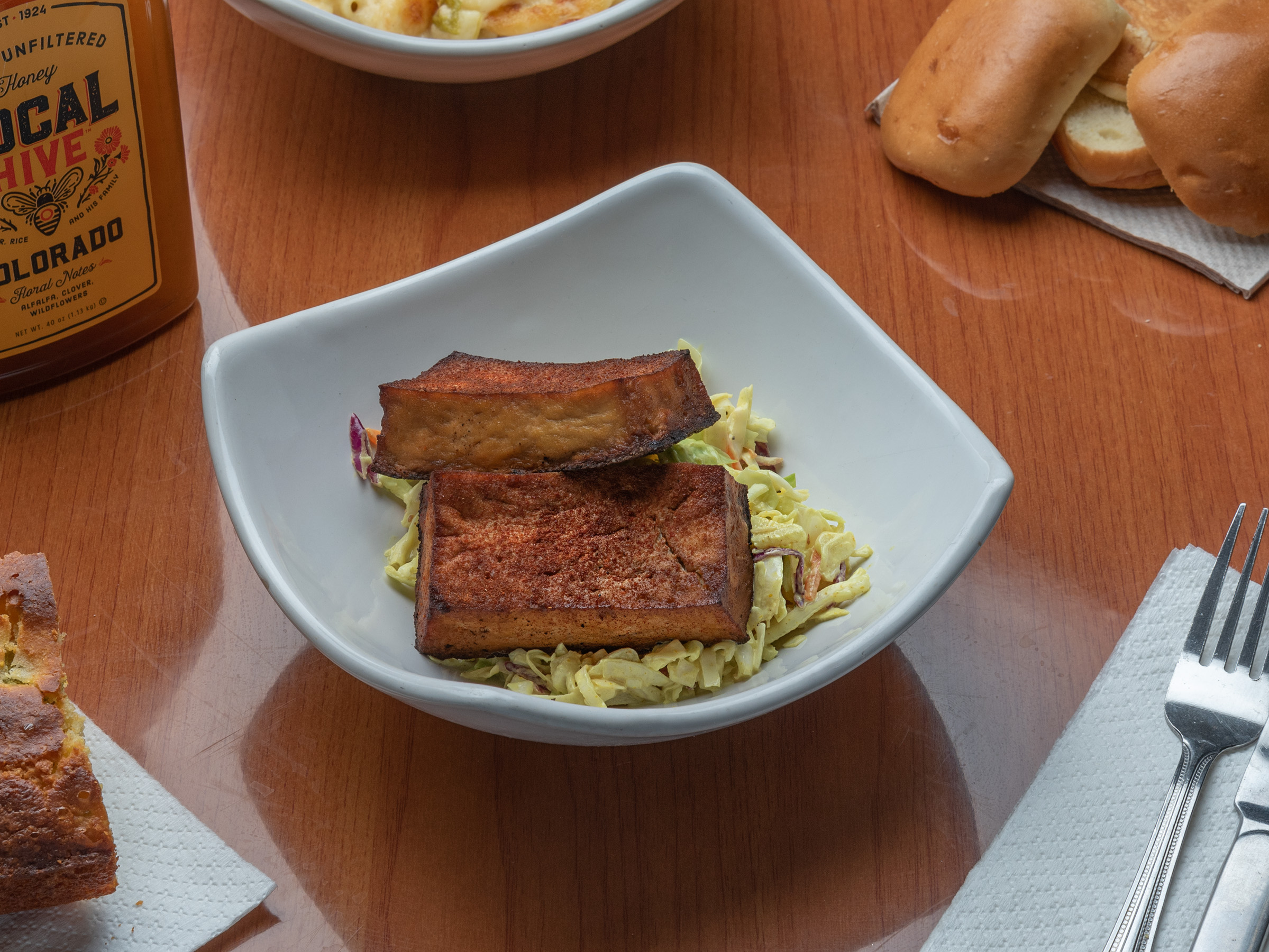 Vegetarian
Organic, firm tofu, smoked over hickory. Rubbed with our spice blend, these little slabs are delightful! Serve with UDT's mustard sauce.
At Uncle DT's Smokehouse, we believe 'you are what you eat.' We use all-natural, antibiotic and hormone-free meat whenever possible. These items aren't always available to us, so sometimes you'll see we're out of those things.
TESTED RECIPES
David has been producing events that feature his cooking since the mid 2000's, mostly in Sonoma, California. In the past, the food was a way to promote his bluegrass career, but after moving to Santa Fe in 2017, the tables have turned and it's the other way around!
BBQ YOU CAN TRUST TO BE DELICIOUS, EVERY TIME.
Repetition is the key to consistency. We've smoked many hundreds of pounds of meat, and quite simply put, we know what we're doing. Get in touch to find out how you can try our delicious prodcuts.
Address
2850 Rufina St., Unit D
Santa Fe, New Mexico
HOURS
Monday to Friday
11 am to 1 pm