News from the pit
Find out the latest happenings on Rufina St., directly from Uncle DT himself!
Join the Newsletter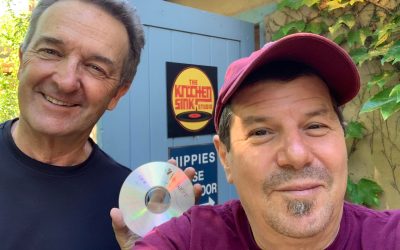 We are excited to announce the debut of live music at the Smokehouse. The first show will feature Rich Rajacich, an award-winning singer-songwriter from Santa fe. Uncle DT has performed on two of his recordings! Pictured here with Jono Manson, award-winning producer...
We also offer all of our BBQ vacuum-sealed for reheating with no quality loss.
tuesday to Saturday
11 am to 2 pm
5 pm – 8 pm or until we sell out